Republican U.S. Sen. Ron Johnson tried to hand then-Vice President Mike Pence official-looking documents falsely affirming former President Donald Trump won Wisconsin and Michigan as Pence prepared to affirm Joe Biden's electoral victory on Jan. 6, 2021, according to text messages revealed at a U.S. House hearing Tuesday.
The Wisconsin document, signed by 10 Republicans who convened in the state Capitol on Dec. 14, 2020, was filled out on the same day the Democratic slate of Wisconsin electors met in the same building to deliver the state's 10 electoral votes to Biden. The meeting of Republicans occurred after the Wisconsin Supreme Court ruled Biden had won the election.
"Johnson needs to hand something to VPOTUS please advise," Johnson aide Sean Riley texted Pence staff member Chris Hodgson at 12:37 p.m. on Jan. 6, 2021.
"What is it?" Hodgson replied.
"Alternate slate of electors for MI and WI because archivist didn't receive them," Riley wrote back.
Hodgson responded: "Do not give that to him."
The text messages were produced Tuesday by the U.S. House Select Committee investigating the Jan. 6, 2021, riot at the U.S. Capitol.
"The senator had no involvement in the creation of an alternate slate of electors and had no foreknowledge that it was going to be delivered to our office," Johnson spokesperson Alexa Henning said in a statement after the revelation. "This was a staff to staff exchange. His new Chief of Staff contacted the Vice President's office. The Vice President's office said not to give it to him and we did not. There was no further action taken."
After being asked follow-up questions about whether Johnson was informed about the fake document being provided to his office, who provided it or whether Johnson was involved in the decision to contact Pence's office, as the text implies, Henning said, "I sent you my statement."
Later on Tuesday, Johnson told a CNN reporter, "I was aware that we got this package and that somebody wanted us to deliver it to the vice president. We reached out. They didn't want it, we didn't deliver it."
In the interview, Johnson said he didn't know who delivered the documents to his office.
In the run-up to the vote certification on Jan. 6, 2021, Johnson indicated he would object to the certification of electors in key states Biden won. But he changed course after the assault on the Capitol and voted to certify key swing states whose results Republicans were trying to discredit.
He later told a liberal activist in comments that were secretly recorded, "there's nothing obviously skewed about the results" of the 2020 presidential election. Even so, the senator has consistently supported former Supreme Court Justice Michael Gableman's effort to review the 2020 election.
"Wisconsin, we deserve better," the Democratic Party of Wisconsin stated on Twitter.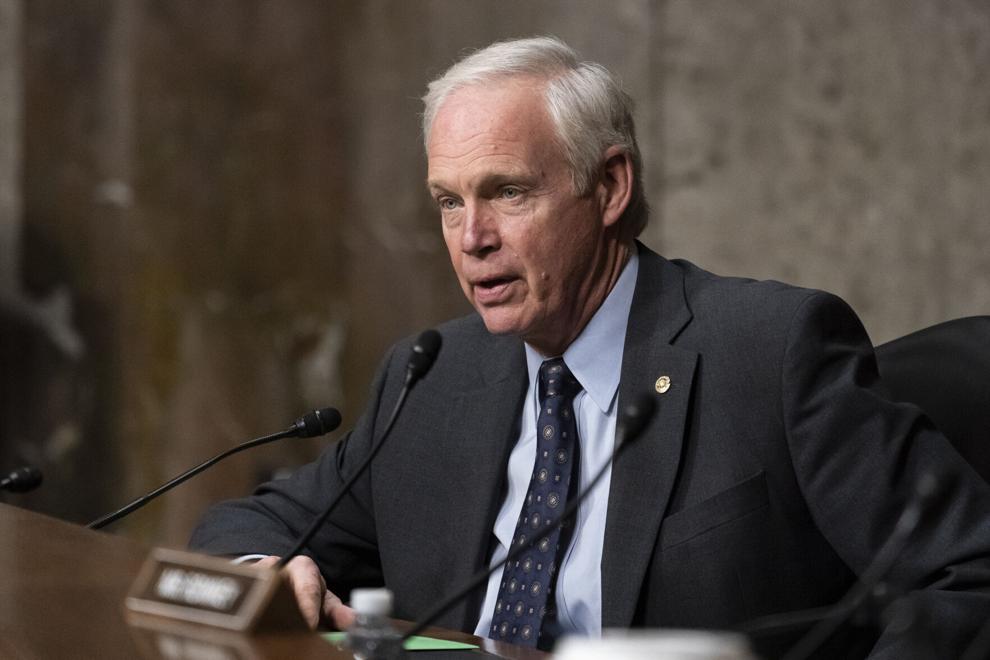 Two days before the text exchange between Johnson's office and that of the vice president, according to another text the House committee disclosed Tuesday, Wisconsin Republican Party executive director Mark Jefferson texted an unidentified person saying, "Freaking trump idiots want someone to fly original elector papers to the senate President. They're gonna call one of us to tell us just what the hell is going on."
Wisconsin Republican Party spokesperson Anna Kelly did not respond to a request for comment.
Fake electors
Republicans have said the meeting to sign the document was to preserve their legal options amid litigation surrounding the election. Trump attorney Kenneth Chesebro sent a memo to fellow Trump attorney and former Dane County Circuit Court Judge James Troupis on Nov. 18, 2020, detailing the Republicans' eventual plan to pose as electors.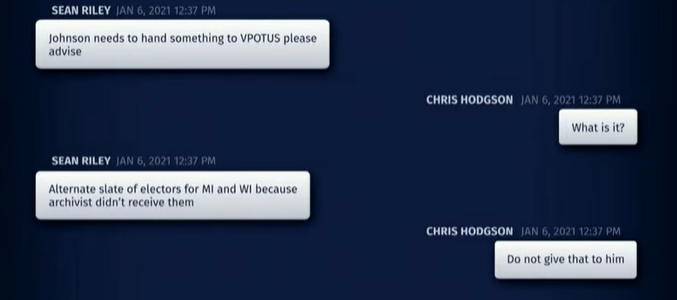 One of those fake electors, former Wisconsin Republican Party chair Andrew Hitt, told the U.S. House committee in a video presented Tuesday that he was told the fake Trump electors would only count if a court ruled in the former president's favor.
Official-looking certificates were submitted by Republicans claiming to be electors in Wisconsin and six other states: Arizona, Georgia, Michigan, Nevada, New Mexico and Pennsylvania.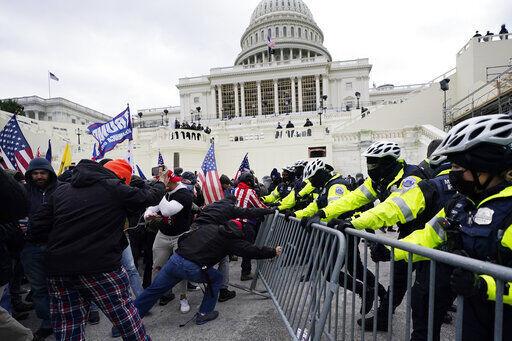 In a Dec. 9, 2020, memo obtained by The Washington Post and revealed this week, Chesebro called the plan to sign official-looking documents in Wisconsin and Arizona "unproblematic" but said the plan was "slightly problematic" in Michigan, "somewhat dicey" in Georgia and Pennsylvania and "extremely problematic" in Nevada — all states where local laws made producing such documents difficult.
The article didn't explain why Wisconsin was unproblematic, but explained that the slight problem in Michigan was state law requiring the electors to convene at a specific time in the Senate chambers, which is where the Democratic electors were already convening. Wisconsin law specifies a time, but not a room in the state Capitol where the meeting should be held.
In court
Chesebro, Troupis and the 10 Republicans who signed the paperwork are now subject to a lawsuit in Wisconsin — the first of its kind nationwide — alleging they played a role in the Jan. 6, 2021, insurrection.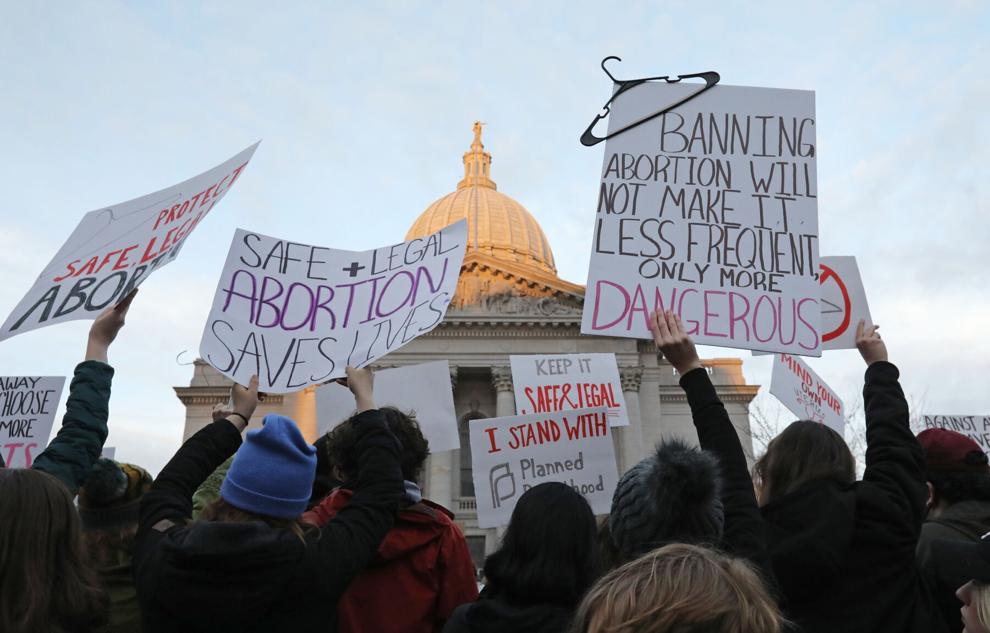 The lawsuit seeks more than $2.4 million in damages, including $2,000 in fines for the Republicans and their attorneys, and up to $200,000 in punitive damages for each plaintiff. Plaintiffs in the case include lawfully elected Wisconsin electors Khary Penebaker and Mary Arnold, as well as Bonnie Joseph, who is listed in court documents as someone who "objects to Defendants' unlawful interference in Wisconsin's participation in the Electoral College."
Law Forward also filed a complaint with the Milwaukee County District Attorney's Office and another with the Office of Lawyer Regulation — the agency that handles complaints against lawyers in Wisconsin — against Hitt. The U.S. Department of Justice is also looking into the matter.
The Associated Press contributed to this report.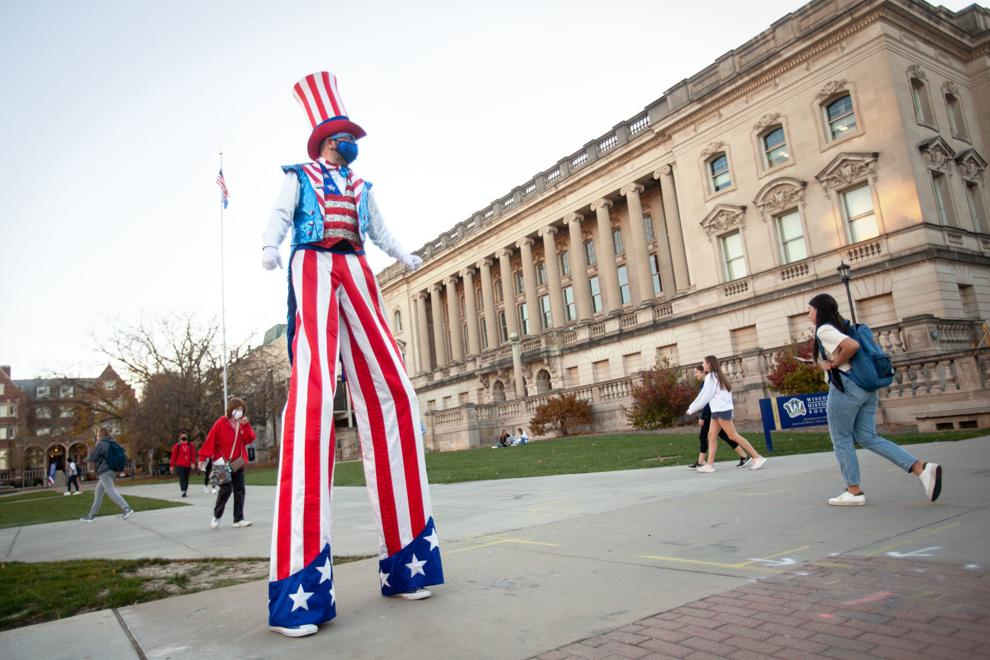 The state has multiple, overlapping safeguards aimed at preventing ineligible voters from casting ballots, tampering with the ballots or altering vote totals.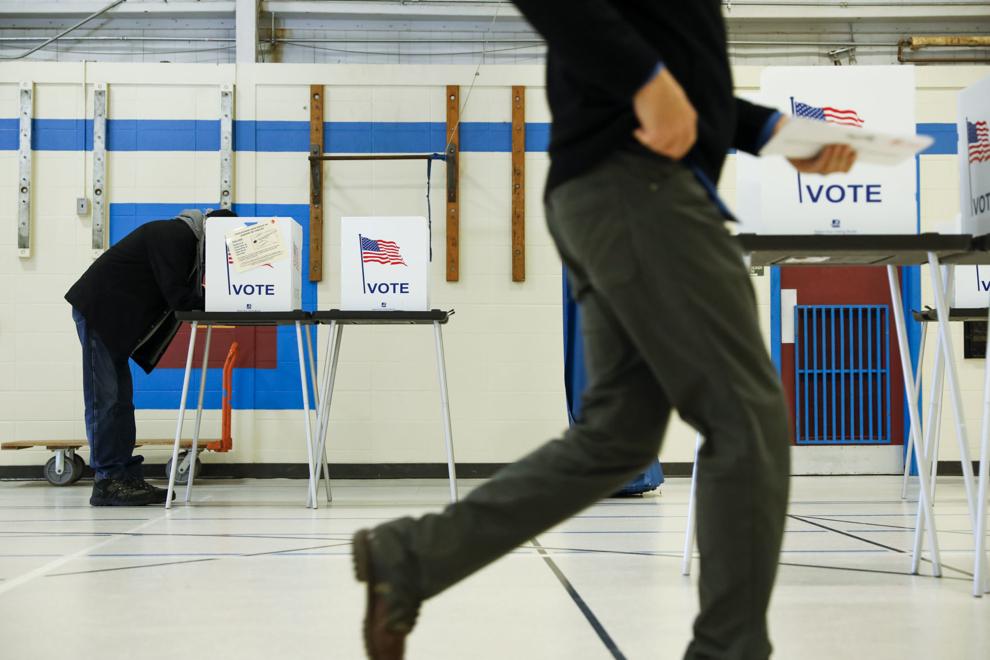 Nothing in the emails suggests there were problems with the election that contributed in any meaningful way to Trump's 20,682-vote loss to Joe Biden.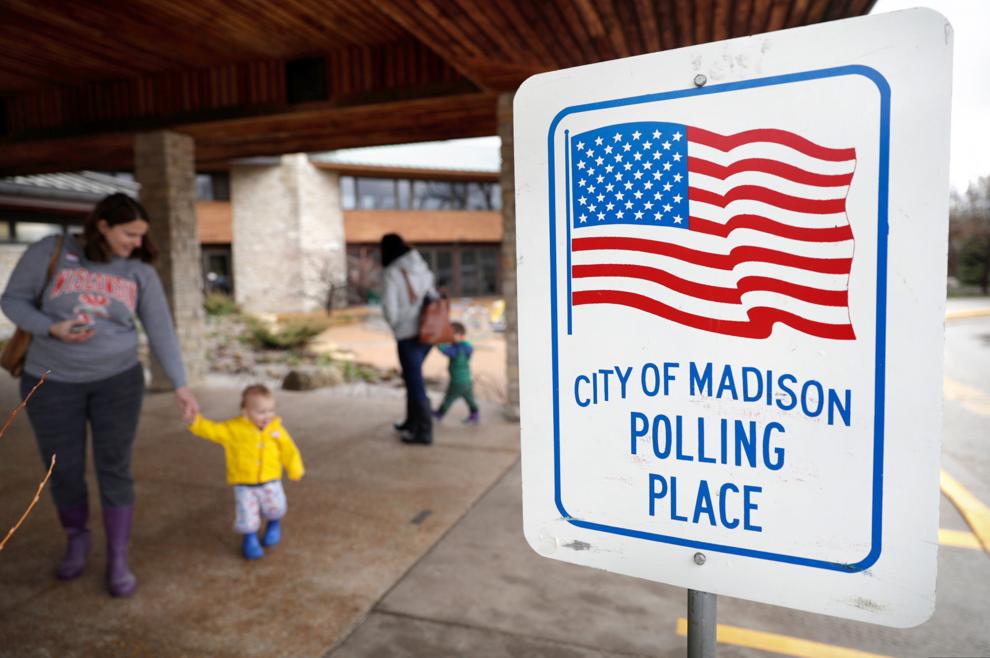 "Despite concerns with statewide elections procedures, this audit showed us that the election was largely safe and secure," Sen. Rob Cowles said Friday.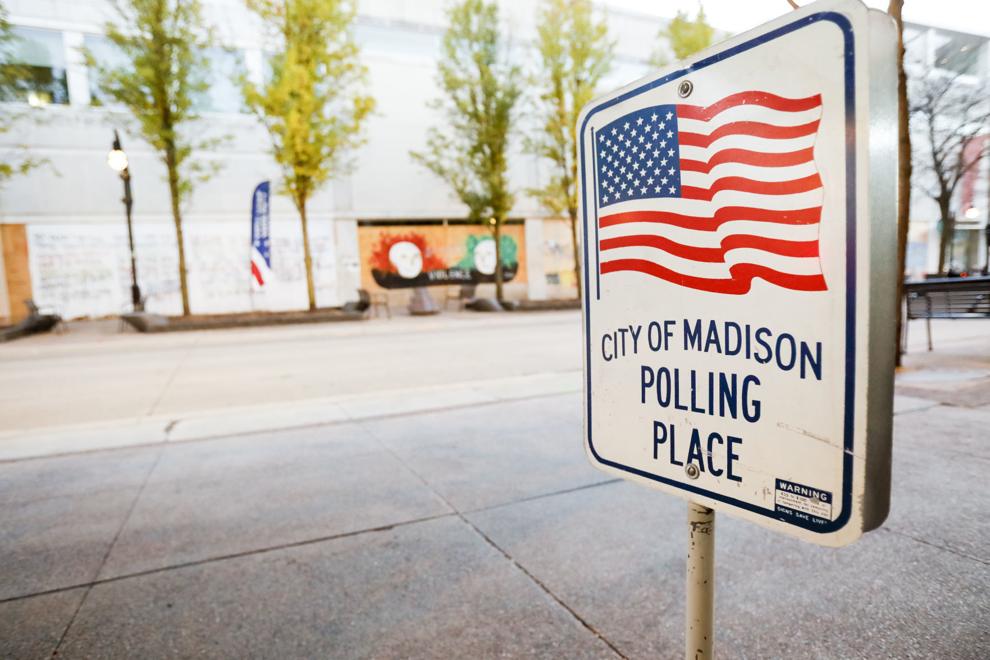 The grants were provided to every Wisconsin municipality that asked for them, and in the amounts they asked for.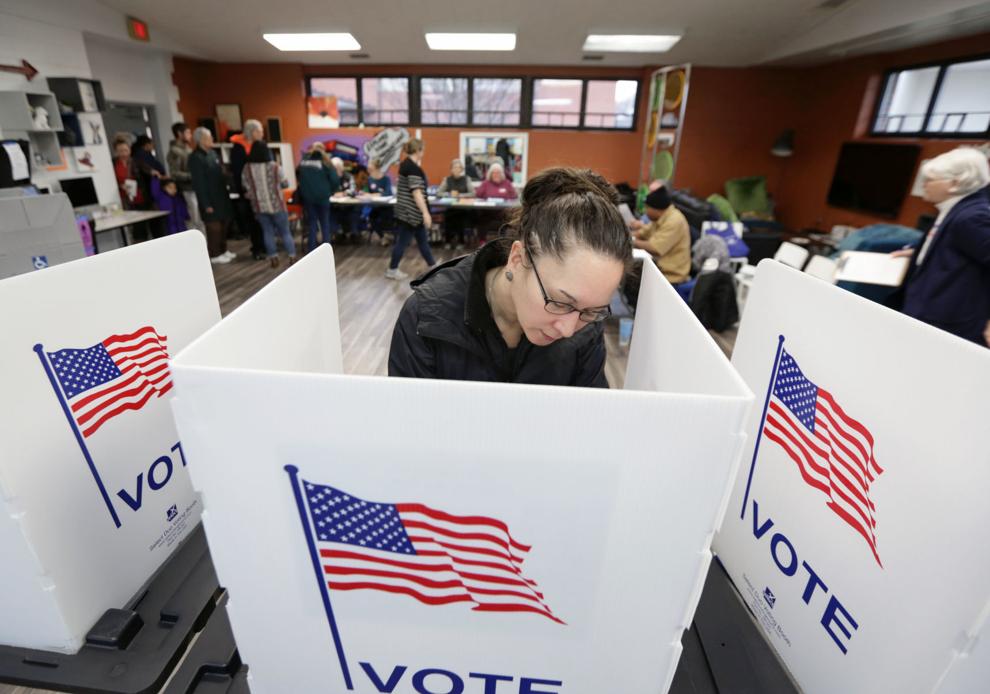 "Application of the U.S. Department of Justice guidance among the clerks in Wisconsin is not uniform," the memo says.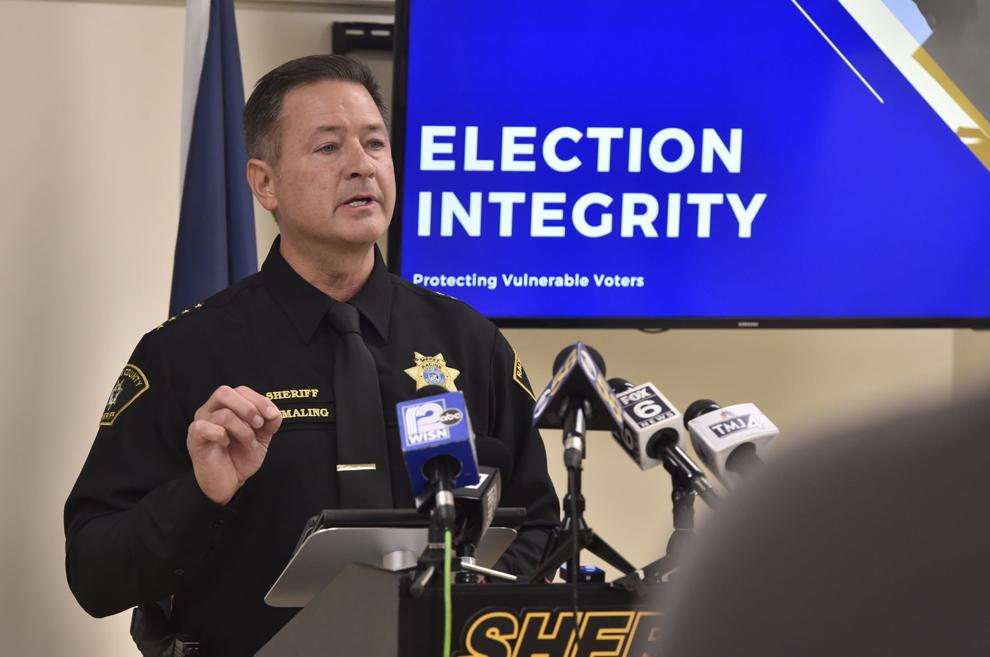 YORKVILLE — The Racine County Sheriff's Office announced in a Thursday morning news conference that it has identified eight cases of what it believes to be election fraud at a Mount Pleasant nursing home.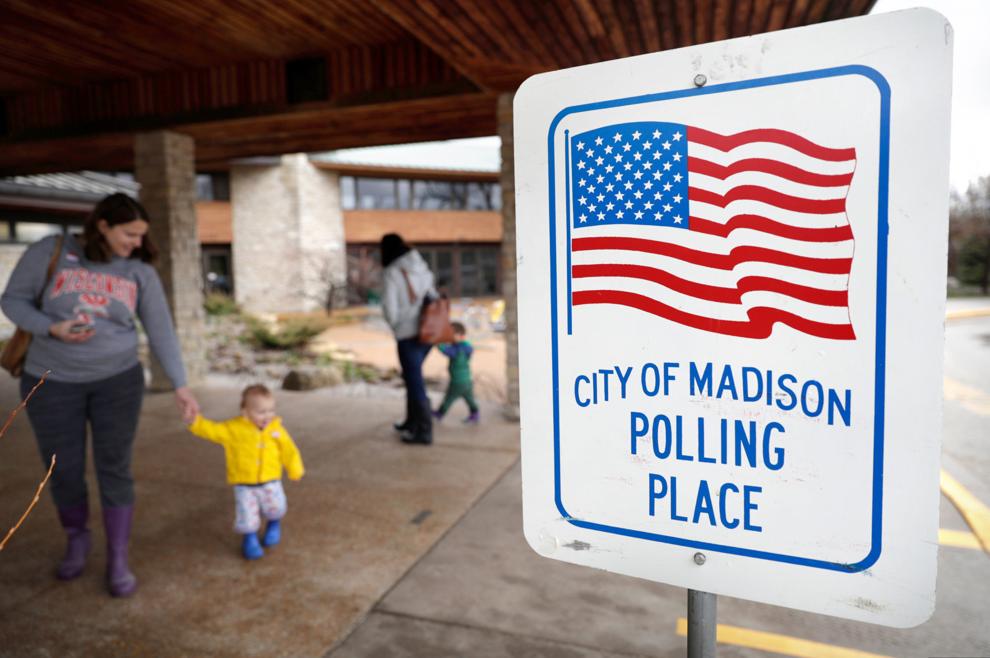 The memo states that state law gives the Audit Bureau complete access to all records during an audit investigation and federal law and guidance does not prohibit an election official from handing over election records.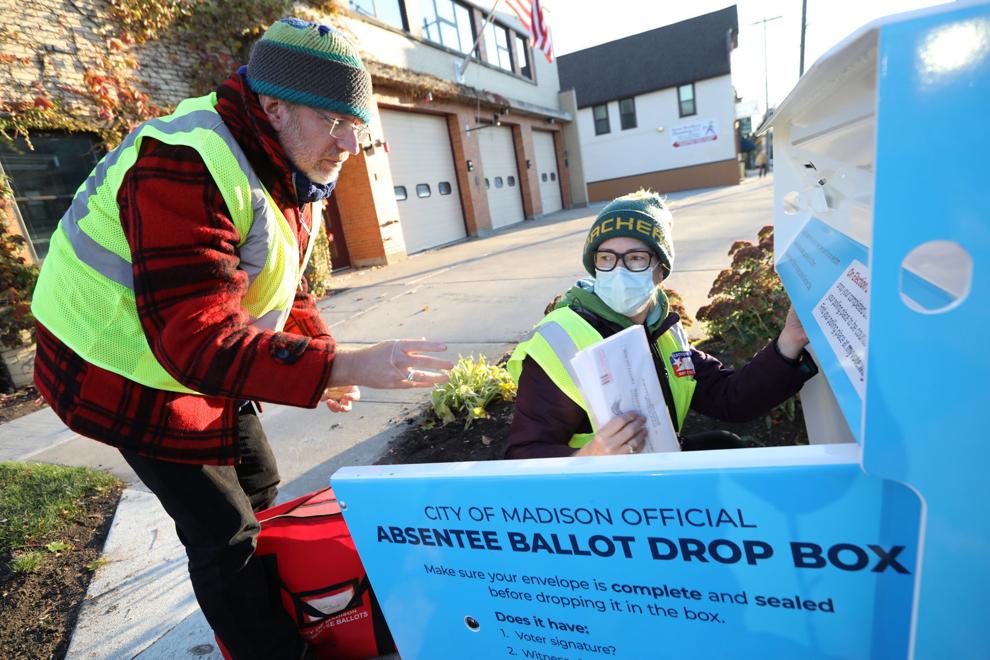 Drop boxes were used throughout Wisconsin, including in areas where Trump won the vast majority of counties.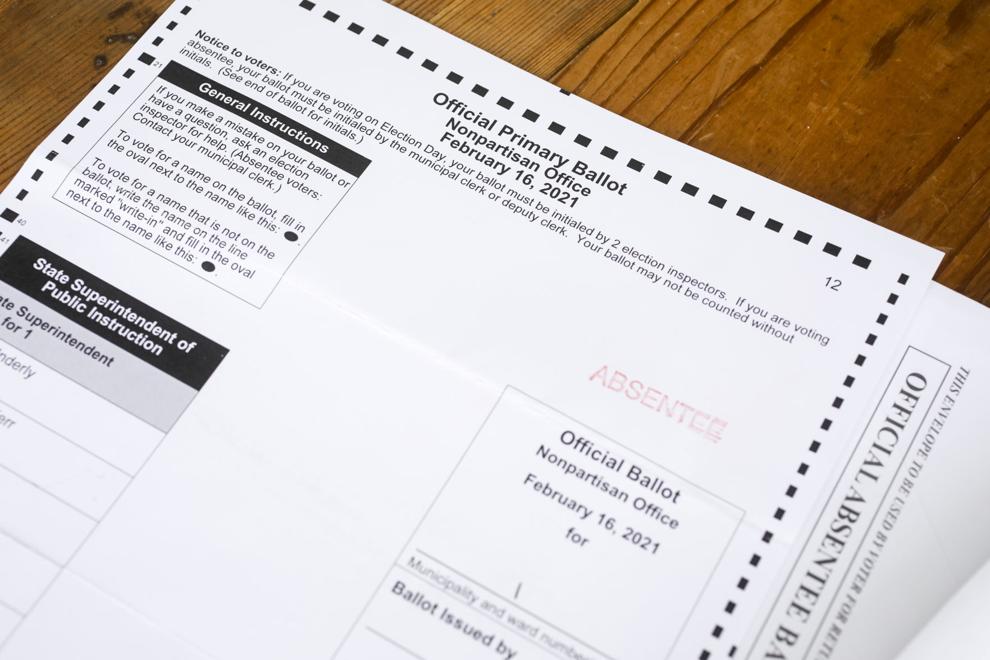 Thousands of ballot certifications examined from Madison are a window onto how elections officials handled a pandemic and a divided and unhelpful state government.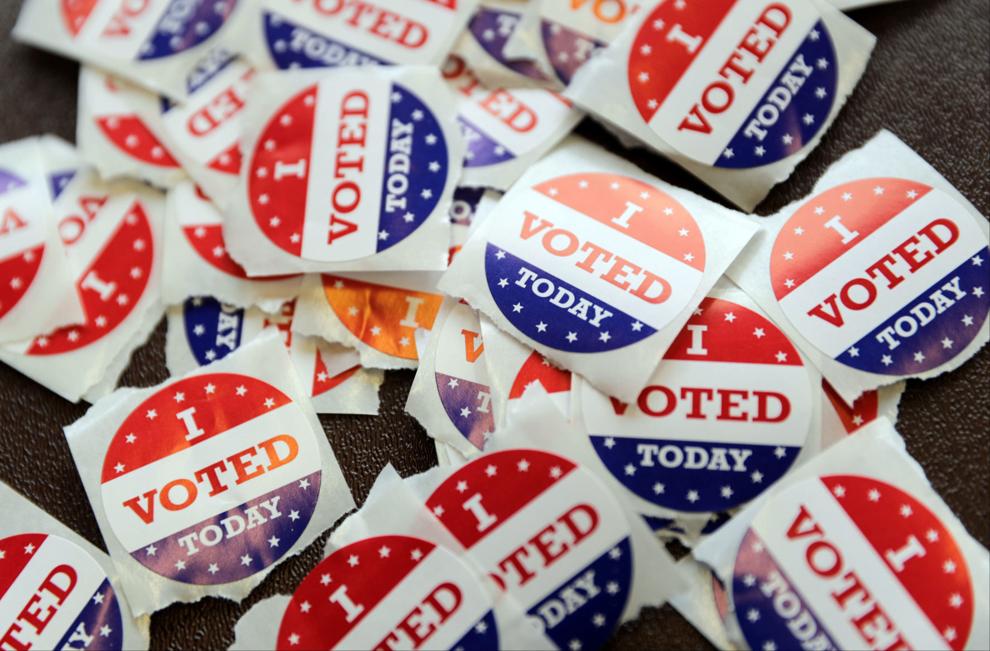 "I don't think that you instill confidence in a process by kind of blindly assuming there's nothing to see here," WILL president and general counsel Rick Esenberg said.
The Associated Press reviewed every potential case of voter fraud in six battleground states —  Arizona, Georgia, Michigan, Nevada, Pennsylvan…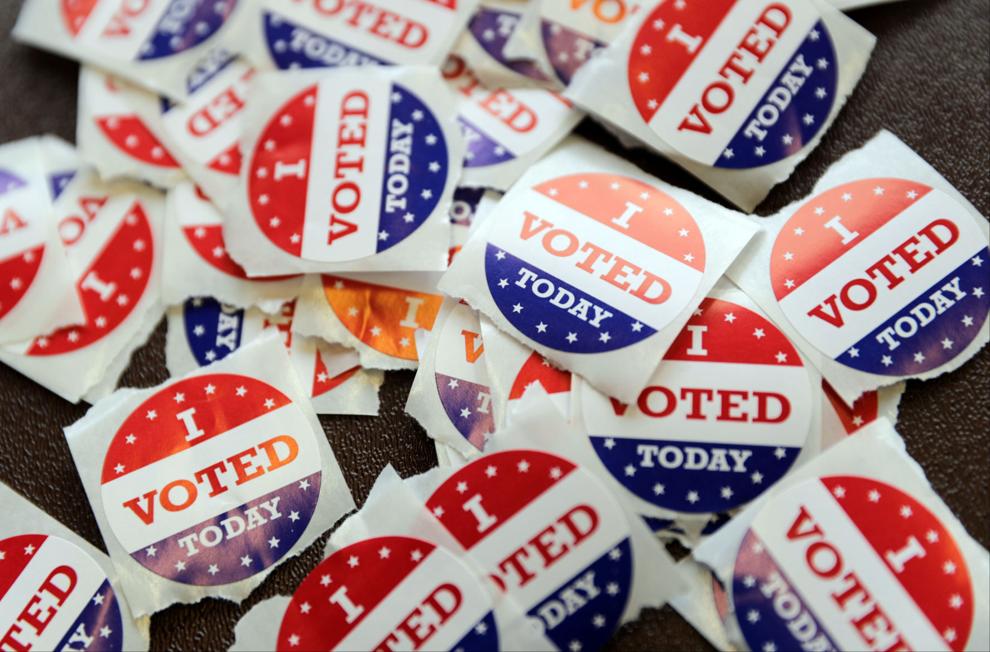 The report is the latest to show that there was not widespread fraud in Wisconsin.
The clear insinuation was that someone not qualified to conduct an election improperly influenced these vulnerable voters. But the Wisconsin State Journal could not confirm the data.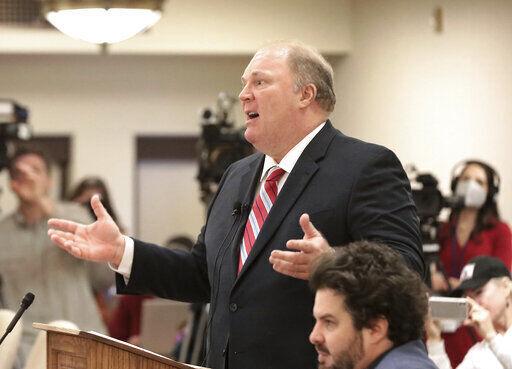 The turnout at nursing homes in Brown, Kenosha, Milwaukee and Racine counties in 2020 was not much different from the turnout in 2016.
I have tried to give all kinds of news to all of you latest news today 2022 through this website and you are going to like all this news very much because all the news we always give in this news is always there. It is on trending topic and whatever the latest news was
it was always our effort to reach you that you keep getting the Electricity News, Degree News, Donate News, Bitcoin News, Trading News, Transfer News, Gaming News, Trending News, Digital Marketing, Telecom News, Beauty News, Banking News, Travel News, Health News, Claim News latest news and you always keep getting the information of news through us for free and also tell you people. Give that whatever information related to other types of news will be
made available to all of you so that you are always connected with the news, stay ahead in the matter and keep getting today news all types of news for free till today so that you can get the news by getting it. Always take two steps forward
All this news that I have made and shared for you people, you will like it very much and in it we keep bringing topics for you people like every time so that you keep getting news information like trending topics and you It is our goal to be able to get
all kinds of news without going through us so that we can reach you the latest and best news for free so that you can move ahead further by getting the information of that news together with you. Later on, we will continue
to give information about more today world news update types of latest news through posts on our website so that you always keep moving forward in that news and whatever kind of information will be there, it will definitely be conveyed to you people.
All this news that I have brought up to you or will be the most different and best news that you people are not going to get anywhere, along with the information Trending News, Breaking News, Health News, Science News, Sports News, Entertainment News, Technology News, Business News, World News of this news, you can get other types of news along with your country and city. You will be able to get information related to, as well as you will be able to get information about what is going on around you through us for free
so that you can make yourself a knowledgeable by getting complete information about your country and state and information about news. Whatever is being given through us, I have tried to bring it to you through other websites, which you may like
very much and if you like all this news, then definitely around you. Along with the people of India, keep sharing such news necessary to your loved ones, let all the news influence them and they can move forward two steps further.
Credit Goes To News Website – This Original Content Owner News Website . This Is Not My Content So If You Want To Read Original Content You Can Follow Below Links